And Now Hear This
Time to press the pause button on the skin and Sin, and give props to the amazing musicians, producers that have kindly let us use their music in our videos. Below is a list of all their recent releases and where to buy their albums by clicking on each cover.
Carmen Rizzo has 3 curent releases, the beautiful and critically acclaimed "the Space Left Behind", "Sumud" with his band Niyaz fronted by Azam Ali, and the hauntingly beautiful stripped down electronica compilation "Exit Bratislava" on his label Electrophone.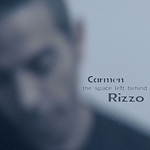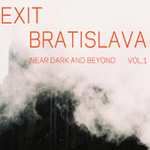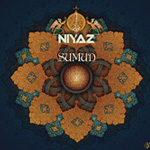 When his not promoting his many LA DJ gigs or filling the airwaves with laidback grrooves on KCRW, Anthony Valadez records dope tunes with his friends. "Just Visiting" is his latest records. It's awesome.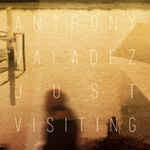 Last, Steven Wolf is a NY based session drummer with mad remixing skills and a long time Red Chair friend. His Crunk style is a perfect mix of cool and sexy. Check his website out.